.
Trails
A large number of varied hiking trails around Ediger-Eller invite you to explore nature. They offer you unknown, charming insights into the beautiful Moselle landscape and the associated cultural treasures.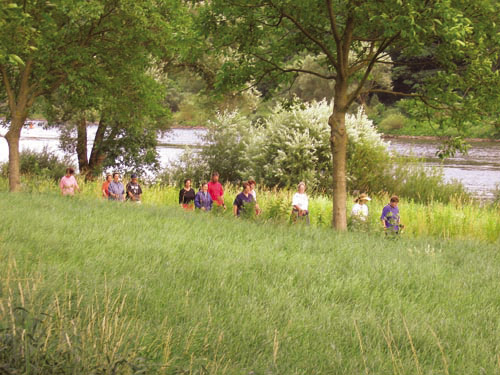 small circular hiking trail through the vineyards between Ediger and Eller with magnificent viewpoints into the Moselle valley.
Einsiedelei "Bruder Heinrich":
Hike through the nature reserve Taubengrün on the opposite side of the Moselle from Ediger-Eller to the hermitage "Bruder Heinrich".
Circular hiking trail, in Ediger starting to the Kreuzkapelle, back through the Pehrtal to Ediger.
Meditationsweg durch das "Pehrtal"
Wanderweg durch das "Brochemer Tal"
Wanderweg durch das "Reisental"
Various hiking maps and more detailed information on all hiking trails can be found in the
Tourist Information Mosel Calmont Region, 56814 Ediger-Eller,
Phone: 49(0)2675-1344, E-Mail: info@ediger-eller.de
This article is already 72372 Once seen.
---
.