.
Coworking-Space
Coworking literally means "working together" – and the trend goes beyond a classic shared office.
The new form of work emerged in the early 2010s in metropolises.
In the meantime, coworking has established itself as an integral part of a modern working world and is an important instrument for regional development in rural areas.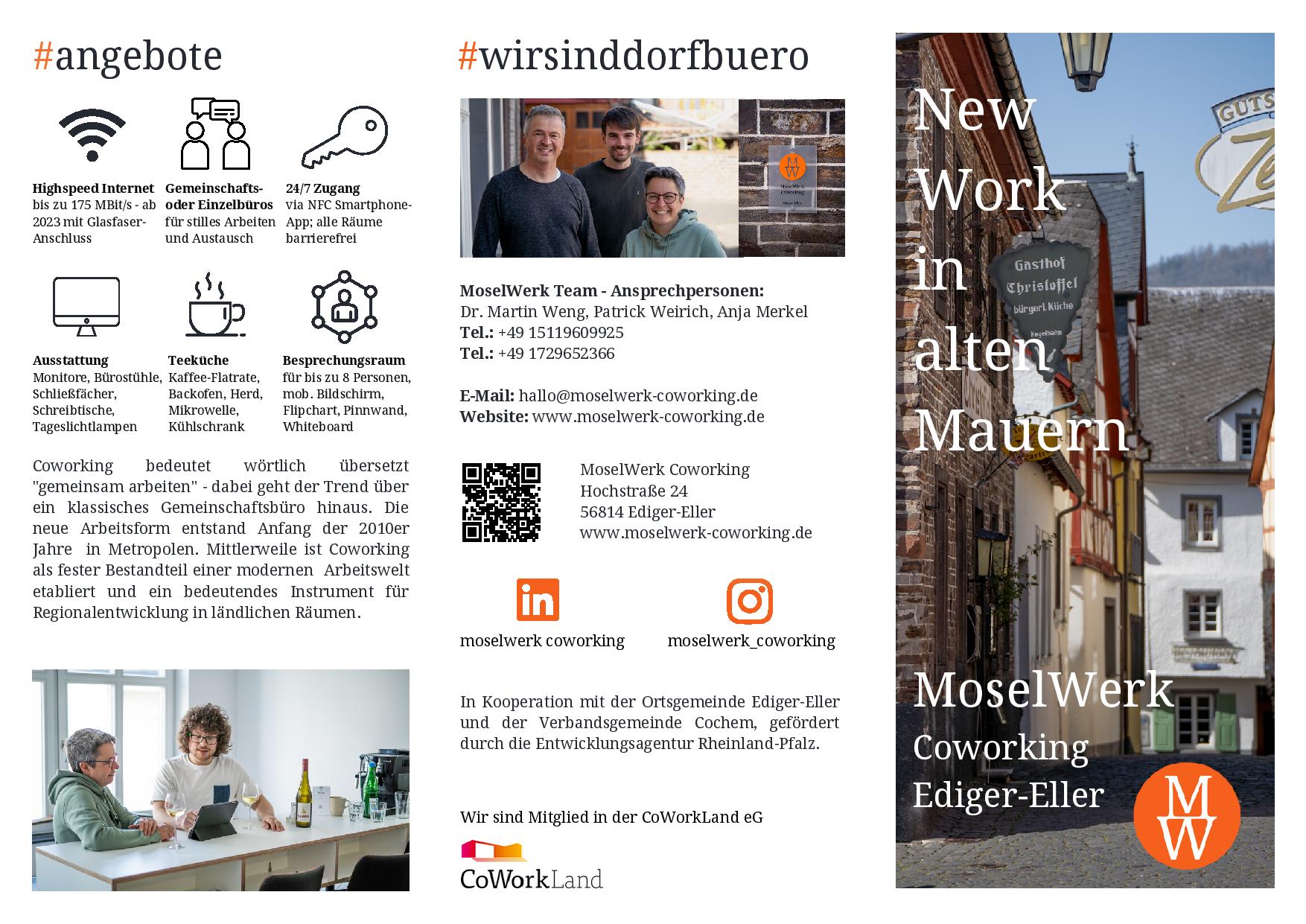 This article is already 504 Once seen.
---
.