.
Leisure facilities
Ediger-Eller is the ideal starting point for exciting activities.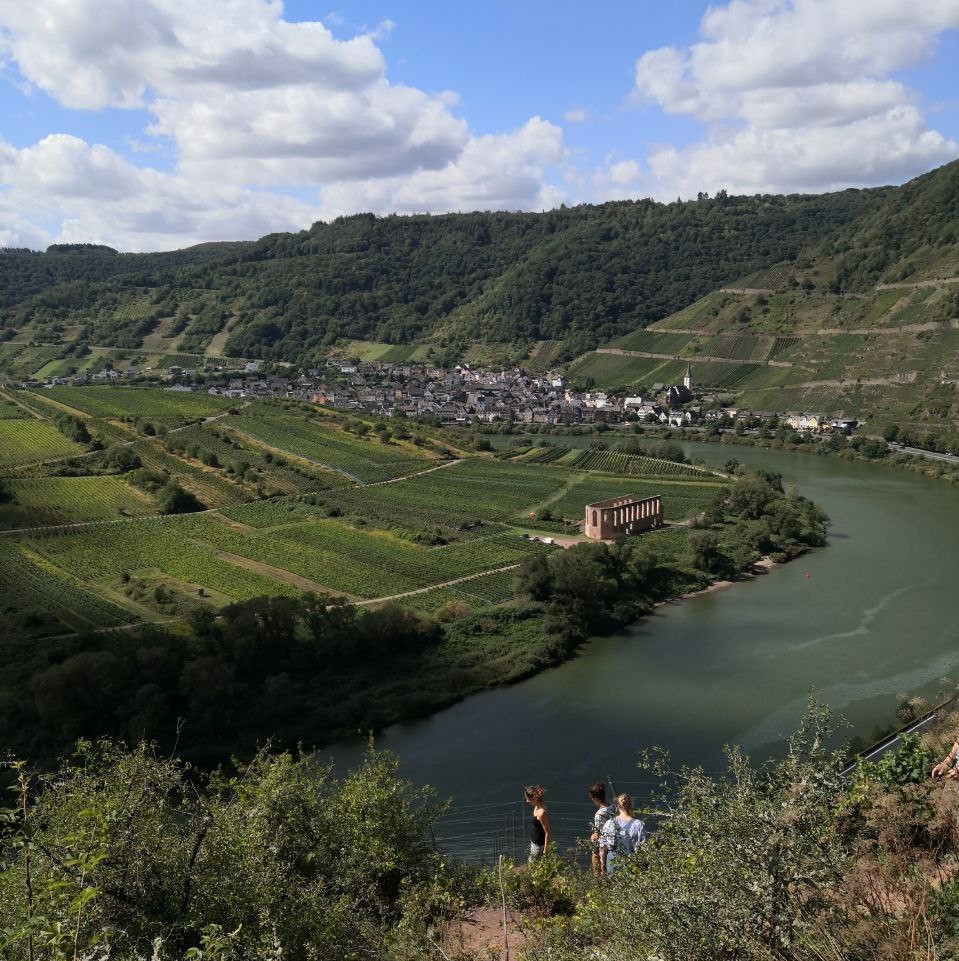 Whether you are travelling by motorcycle, bicycle, mountain bike, car, boat or on foot and by public transport, there are numerous opportunities for exciting excursions: the nearby Hunsrück, defiant castles or the wild maars of the Vulkaneifel.
Day trips for example:
Trier, germany's oldest city
Koblenz, Deutsches Eck, cable car to Ehrenbreitstein Fortress
Luxembourg
We have put together all excursion possibilities and suggestions for leisure activities in a leaflet for you.
More informations:
Tourist Information Mosel Calmont Region
56814 Ediger-Eller, Tel: 49(0)2675-1344, E-Mail:info@ediger-eller.de
This article is already 29401 Once seen.
---
.