.
2014 European village renewal price
In 2014, the Calmont region, which includes Ediger-Eller and the villages of Bremm and Neef, was allowed to participate in the European Village Renewal Competition for the state of Rhineland-Palatinate.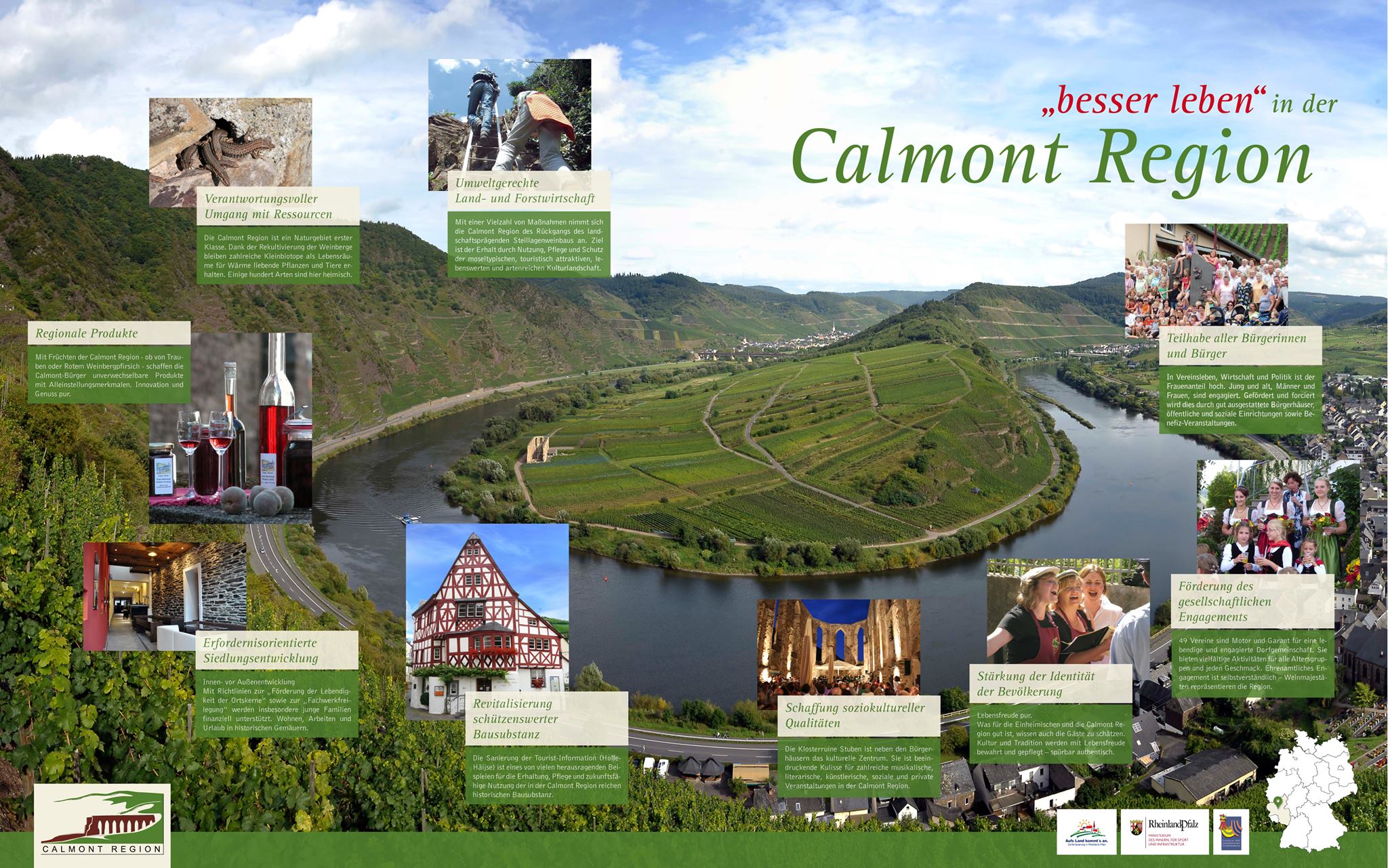 With great diligence and commitment, the members of the Calmont team, under the proven leadership of Nikolaus Pelrio, spent weeks preparing the application documents and preparing the presentation of the region during the visit of the evaluation committee.
And we convinced; an excellent 2nd place in an international competition!!
This article is already 1512 Once seen.
---
.