.
Vineyard
The excellent vineyards of Ediger-Eller offer optimal conditions to grow an extraordinary wine.
The skill of the winegrowers and the unique terroir make it possible to produce noble, finely fruity wines, of a special elegance and breed.
In Ediger you will find the Feuerberg and the Osterlämmchen as well as the Hasensprung.
In Eller there are the vineyards Engelströpfchen, Höll and Pfirsichgarten.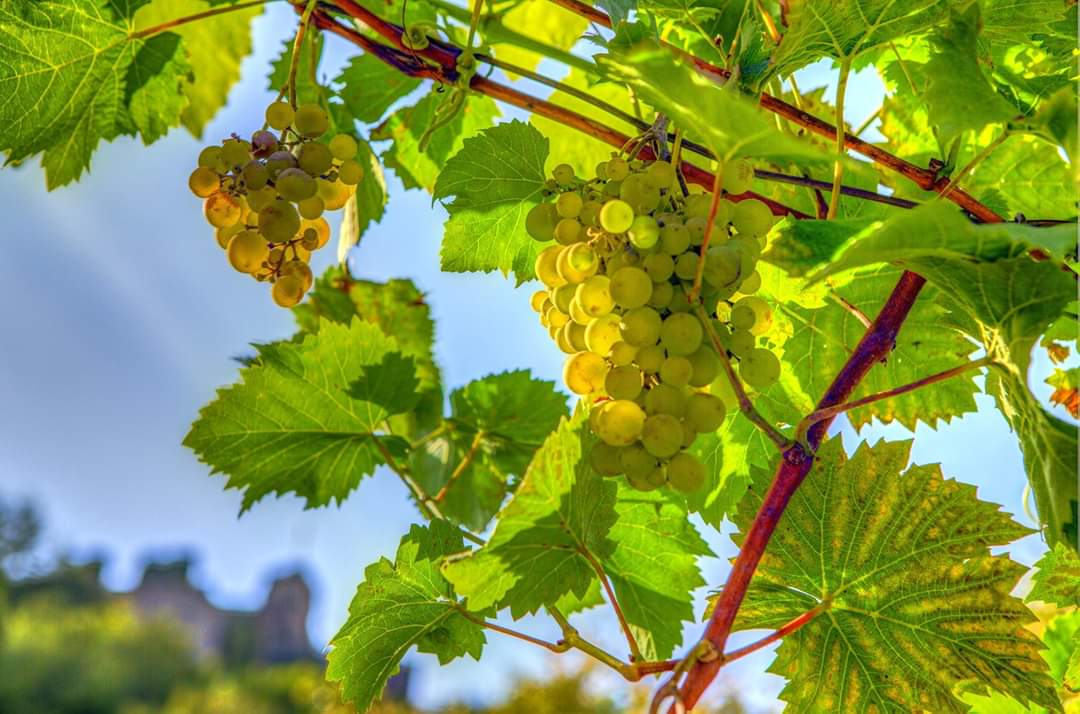 The best Riesling wines of the region can be recognized by the layman by a special seal of quality - the Calmont logo.
Every year, an independent jury awards the highest quality wines from the steepest slopes of the Calmont region and can then call themselves "Calmont logo wine".
The selection criteria are extremely strict and guarantee the top quality of the award-winning wines.
This article is already 31710 Once seen.
---
.