.
Culinary
A broad range of choices for the sophisticated palatine awaits you any time of the day.
Lot of excellent restaurants and luxurious hotel gastronomies will always offer you a free table.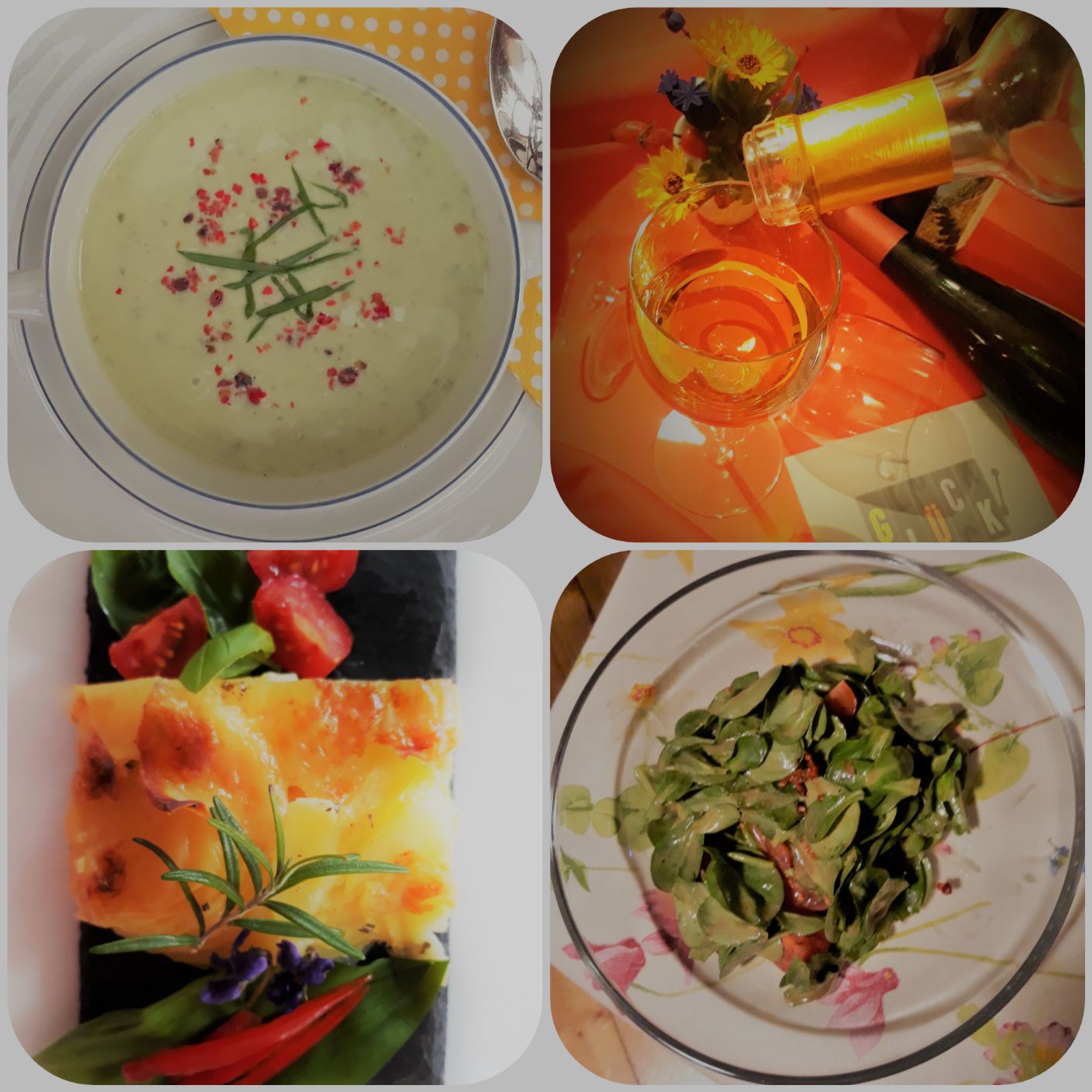 In particular it is recommended to taste delicious regional menus, for example with "Red-Wineyard-Peaches"
Rustic taverns ("Straußwirtschaften") offer hearty Winemaker's dishes along a good glass of best wine from the Moselle area.
For the smaller appetite you can find a snack bar right at the Moselle shore, where you can buy a tasty snack in between.
In the afternoon you can enjoy the beautiful sunny days in one of our coffee bars along a piece of cake and a cup of coffee.
This article is already 57375 Once seen.
---
.